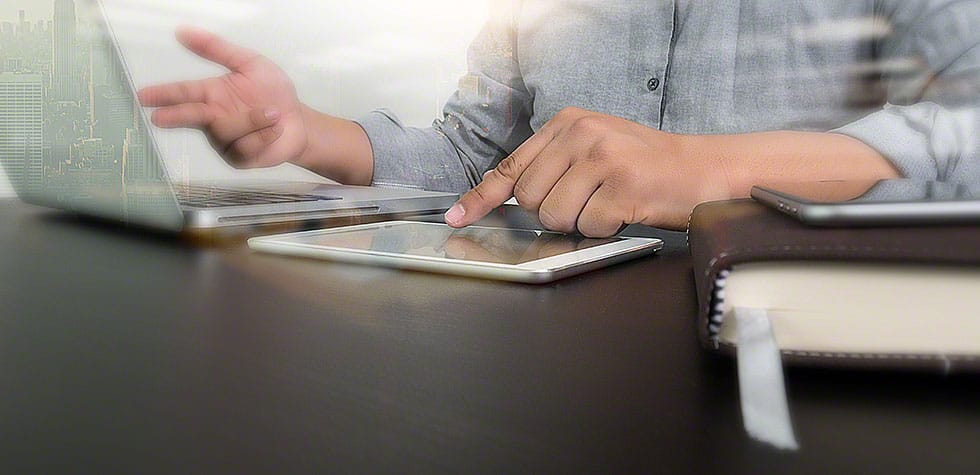 Having a digital life in a place that's easy accessible with auto sync is now extended to businesses. Some app developers already tapped to the growing market of the startups searching for ways to streamline their traditional way of record keeping, taking administrative and communications work to the digital world. Below are some of the amazing apps that will make your business life much easier and improve your business productivity in no time:
Skype for Business
Skype also has a business setup in mind with crisper new display as well as easy to use interface. It features unlimited free video conferencing, audio calling, conferencing, and instant messaging. It also runs ad free without interruptions for brilliant business discussion or interview.
Cam Scanner
The OCR or Optical Character Recognition technology used by the CamScanner makes the process of turning photos of texts from brochures, books or handouts to editable digital texts in a few seconds. Just make sure that the transcript's background is white and the photo is sharp. You must also follow the instructions and have content ready for editing in text format in several seconds. It supports cloud sharing, which is an option of adding watermark.
ScanBizCards
Save the details of your associate in just a few seconds in your phonebook through using this app, which also uses OCR to make the printed business cards into readable formats that are automatically saved in your phonebook. You may also share card details through WhatsApp or Bluetooth in Vcard format. Not only the OCR by the ScanBizCards look cool during a business meeting, you will also save more time during interactions to include a contact in your phone automatically.
Evernote
It's an app that will let you take notes in a fine tuned way. It comes with built-in checklists, workspace to draw, sketch, attach some imagers, add attachments for the PDFs and docs, and doodle and share notes through email within the app.
Slack
Even if there are other file sharing and real time messaging apps you can find in today's market, Slack wins due to its popularity and design's simplicity. It comes with Google+ Hangouts, Asana, DropBox, Zendesk, and Twitter integrations. A quick processing algorithm and push notifications make the platform user-friendly and responsive. Each message is archived, making searching a breeze.
There are other apps you can use on your computers and mobile devices. Those are just some of the commonly used and highly in demand.