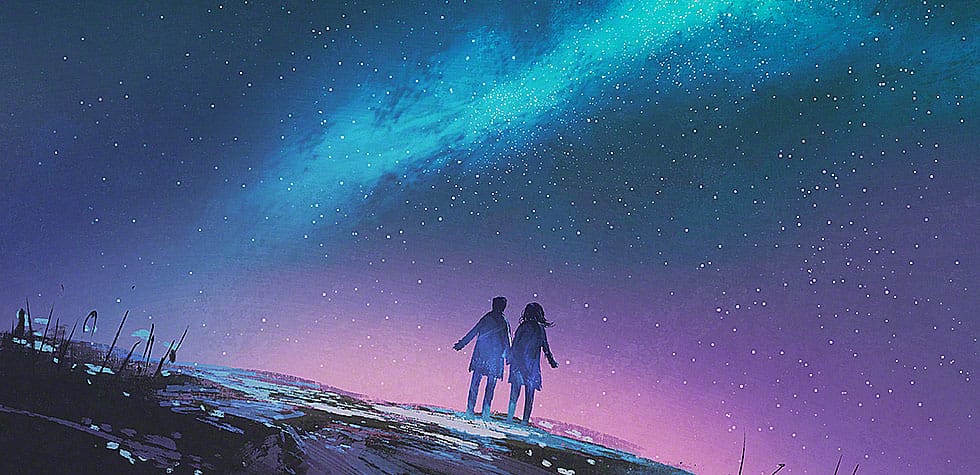 Flying on an airplane for the first time will be really exiting. This often seems like a refreshing adventures and life changing event. But some people may feel it as incredibly stressful. Most people like to proceed through the air port as if he is an expert and experienced traveler. But it is very difficult to act like that when you do not know even the basic things like security checks etc. So I am going to give below some tips regarding the important details one must know before proceeding to airport for travel purpose. Knowing these tips can boost the confidence of the air traveller and make his trip more fascinating and worry-free.
Know about traveling abroad
There are some restrictions regarding the weight and size of the luggage one can carry while travelling in an airplane. If you are not aware of these restrictions, you can check with your airliner website and understand it. Normally all airliners allow one full size rolling suitcase and another personal item like a back pack or a purse.
They also allow one suitcase weighing 50 pounds on paying $ 25 – 30.  If one wants to take additional bags it will cost more. If your carry bag is bulky, you will have to pay additional fee for checking it. Similarly if the checked bag you carry seems to be of greater size you will have to pay higher fee and get it checked again.
Essentials has to be packed in carry-on
Then travelling in airplane make sure that you pack your essentials inside your carry bag so that they are available with you always and even if the bag is missing you  will not be losing it. You might also pack your lap-top or your book or other in-flight entertainments.  Make sure that you follow the rules of the transport security authority. You are not allowed to bring your contact glass solution in a big bottle as you are allowed only 3-4 ounce bottles while you fly. The rules become more stringent if you are an international flight passenger.
Keep your id ready and handy
Decades ago, there were no strict airport security rules. During those days people were allowed to reach a particular point in the airport whether you have your id card or not.  These days TSA agents are checking ID cards for everyone who is above 18. So it is better to keep your id card, driver's license and passport always in a handy position as soon as you step into the airport.  They will be required during baggage checking and throughout the security checking process
Wear shoes that are easily removable
Security checking often seems to be the very stressful part of an air flight.  But if you are prepared to face the situation, it will not be much taxing.    During security checking you will have to remove your shoes unless you are below 12 or above 75 years of age. You will be required to remove your laptop and all liquids from your bag. You will have to send all these items and your bag through x-ray machine and you will have to walk through a metal detector. If you are wearing an easily removable shoe and if you make sure that all the items for TSA checking are included in the carry bag things will become easier.
Respect the space of other passenger
These days, often the flights are fully booked and there will be only limited leg space. If any of your body parts enter into others private space, that can really be a problem for them. Similarly eating smelly foods, listening to loud music etc can also be problematic to your fellow traveller.   Remember the probability of such behaviour from your side and plan in advance so that they are avoided to the maximum extent.
Make a back-up plan
There is always a possibility that you reach airport late as a result of heavy road blockage or other unforeseen circumstances. What will you do? Just understand that in such a situation the airlines will mark you standby and give you a seat in the next flight without charging anything extra other than the air travel charge already paid. Just understand that you have to inform the missing of flight within one or two hours of the take off.