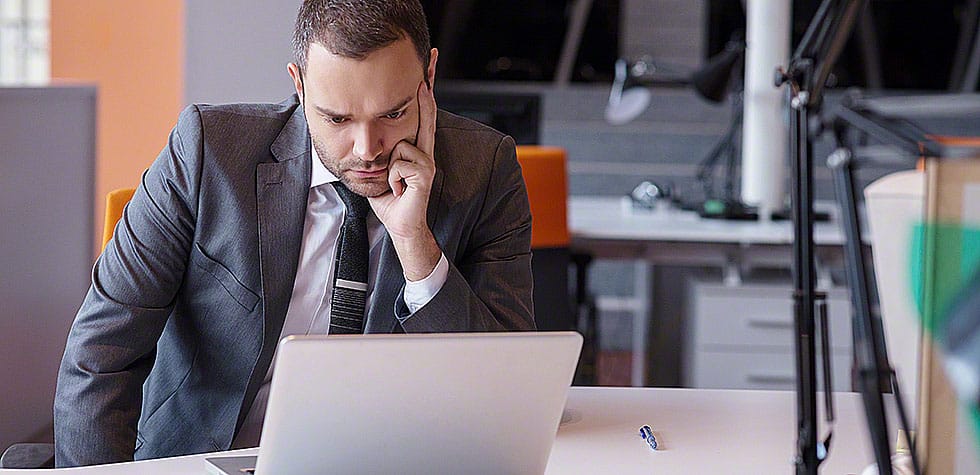 Outdoor events seem very appealing and exclusive especially if it's a day event. However when deciding whether to choose an indoor or outdoor event you need to realize that it's not just the corporate tents rental that you need to worry about in an outdoor event but there are more factors which you need to consider and these are stated below.
Pay Attention to the Weather Forecast and Keep a Backup
Weather is one uncertain factor over which we have no control over. However we can always keep a track of the weather forecast and then plan the event as this will keep us prepared for any climate condition expected to occur. Whenever planning any outdoor event especially in the rainy season, we all have this one fear that gives us major anxiety attack which is the fear of rain ruining our event. Like who likes an event where all decorations is wiped out by the rain and all the food is watery?
So in order to avoid any such circumstances make sure you become a little proactive and keep a close eye on the weather forecast and always keep a backup plan arranged in case of a change in weather that wasn't predicted by the weather specialists.
Lighting, Seating and Cooling Should Be Paid Close Attention To
Lighting matters a lot whether it's corporate event or wedding day! Do you know why? Because we all want to preserve moments and for this we book photographers who are known to capture unique and beautiful angles and take photographs that make the entire setup look more pleasing. So if the lighting is bad, the quality of pictures captured by these professionals will be badly affected. It's true that day events do not really require additional lights like the sunlight is enough but don't forget that the event might exceed longer than expected and if it continues even after the sun has set then lighting will be a major need.
So make sure you arrange lights. Also, seating, cooling and shading shouldn't be overlooked. Even outdoor events can get very hot so make sure you arrange table fans and arrange proper shading for which you will have to contact corporate event services.
Don't Forget To Arrange Toilets and Hand Washing Sinks
Don't forget that a washroom call is one call you simply cannot reject or snooze like when you have to go to the loo, you just have to. So make sure you cater this need of your guests and arrange enough number of toilets that can entertain the number of guests you have invited. Plus hand washing sinks are also important however if arranging them is becoming an issue, then you can always replace them with tissues and hand sanitizers but toilets don't have an alternative.
Be Sure To Choose A Calm Place
You don't want to ruin your event with the train or music sounds coming from the outside surrounding right? Like imagine making an important announcement and being disturbed by a train horn. Sounds irritating right? In order to not face any such situation make sure you choose a calm setting.
Don't Forget To Research About The Permits
Every area has its own rules, regulations and restrictions so make sure you research the areas information thoroughly before booking an event near it. Like in some areas you have to take a permit for running a generator or to use the parking or to put up a tent so make sure you research and arrange for these permits before booking the place.
Don't Overlook Wind
Wind can destroy everything trust me. Like it can ruin your decor for instance any banners or the table covers or even the balloon arrangement. So make sure you tell your event round tables rentals Norther VA manager to arrange heavy tables and table covers which do not fly away with the wind especially if your event is in a windy season.