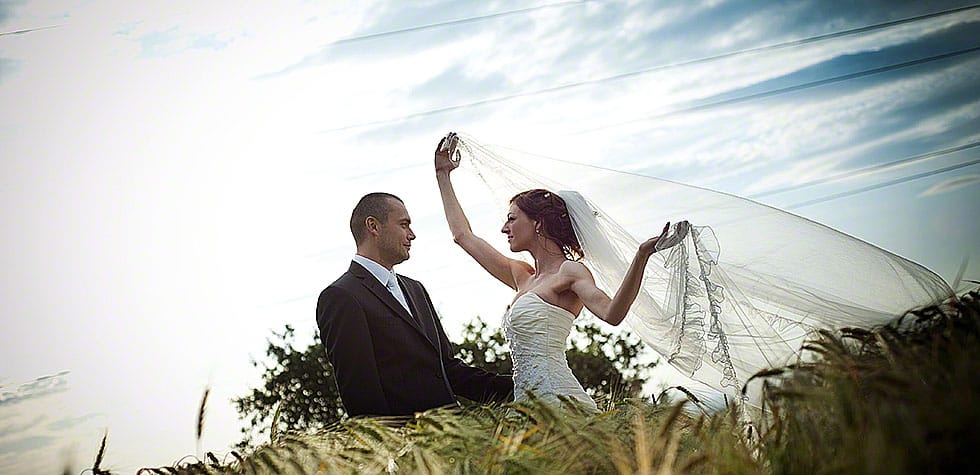 Picking out your wedding dress can make you feel terrified and overwhelmed because first of all, there a ton of options you will see and this could confuse you. Secondly, you have no idea how to go for a dress that is supposed to make you look the most beautiful you have ever been. This is not like deciding between several party rentals because this is going to be specifically for you. For a bride, a beautiful wedding dress will give her a memory that will last a lifetime. Every time she recalls this moment, there will be smile on her face and a glow in her eyes.
How to pick a wedding dress
Plan ahead
Wedding shopping can feel overwhelming if you do not know what you want. This is why you also need to do your homework as well. Look in magazines, catalogues and websites to find designs and mark the ones you like. You can also create a Pinterest board in order to save ideas that you want the most so they are accessible to you when you are out shopping. Give yourself time to decide on what you want prior to looking around. You have to choose between contemporary and traditional designs, styles, colors, and fabrics to find the perfect one for you.
Be firm on your budget
It is wise to spend not more than 5% of the wedding's total budget for the gown and accessories. Wedding dress prices can be as low as $500 and, and most brides would spend about $900 to $1,200. If you go for couture wedding gowns, they could be about $5,000 and up. You should also not forget about including the alteration costs like bodice and sleeve adjustments and making the hem shorter. There are different prices which depends on the complexity of what needs to be done. Make sure you have an estimation upfront.
Match your dress to the style of your wedding
You can think about the kind of wedding you want when picking out your dress. Did you choose a certain season? Is it going to be an evening affair that is formal, or a beach party that is casual? Is the wedding location on a beach, in a garden, or a historic building? If your wedding is themed, you might want that dress to be part of it. Apart from this, some brides are out to find the perfect wedding dress and use it to inspire the theme.
Bring a camera with you
Ask a friend to take pictures of you while wearing the dress from several angles. Capture that moment and refer to these photos later on. By doing this, you will have a comparison of different photos of yourself in different dresses. It is going to make it easier for you to choose a dress. Just remember to check ahead of time if you can take photos in the boutique. Some of them do not allow you to take photos of the dress. Book ahead of time and elaborate to a consultant photography what can be used for decision making in the process later on.
Style, fit and color
Wedding dresses should not be for the weather and venue, and it should also flatter your style and figure. Lightweight fabrics are perfect for warm weather and outdoor weddings, while velvet, satin and wedding gowns with layers work properly in winter. There is always a way to improve the drama by going for a darker color or accessorizing it using a stole or wrap. One of the most modern trends in wedding dresses is picking out a different color, like blue or light pink. You do not always have to follow tradition and find a dress that will really speak to you and displays your personality. While you try on bridal dresses, search for patterns that will make your figure look flat. The traditional favorites are strapless gowns that is appropriate for women but needs to be tailored to match your proportions.
Wearing a gorgeous wedding dress will make that day memorable and the perfect wedding rentals rockland ny company should be chosen to give you the best.