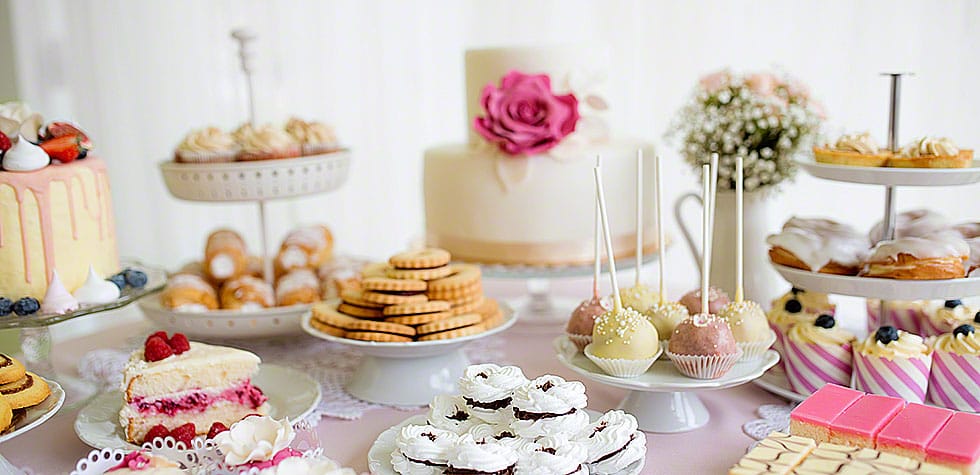 In between the on and off Covid-19 situations, summer has arrived. By now, people are just irritated, and they want some social interactions. Well, there is no doubt, all of us want the same summer parties back. But we haven't reached that point of safety yet. The danger of being infected is still there. And so, it is the right time to make use of your creativity with the help of friends and party and tent rentals.
If you really want to plan some summer gatherings. Then, do follow the rules and precautions of your area along with having fun. What? You think there's no fun while keeping the social distance! No worries. Here I've got you some fun tips and practices for hosting safe summer parties. Have a seat, you're going to enjoy the party like never before.
Sending Out "Precautionary" Invites
I got this idea from one of my friends recently. She sent me some amusing invitations (on a side note that made me a bit emotional too). Firstly, amid the situations, it is best to send out virtual invitations. Safe and convenient.
Now, coming back to the invitation story that I started, that virtual invitation was perfectly designed. And it got me emotional reading how every one of us is apart and missing each other. The impressive part was the precautionary rules.
Following were the rules written in the invite that you can take inspiration from:
Do bring your mask and save your lipstick. Let's put on some "Mascara". It is least used in this pandemic.
It is an outdoor party. Do bring your summer blanket (just in case….).
Seeing you safe and healthy is all I want. Therefore, do keep the distance and arrive on time.
I am anxiously waiting to see your smile. But, do bring your utensils as well for sanitation purposes.
Outdoor Is The Best Option
According to medical experts, outdoor gatherings with fewer people are a perfect idea for now. The virus disperses in a vast environment, and so the chances of you being infected are mostly negligible. They're not zero, but least. Well, you can achieve 100% safety only if you keep your distance.
Your backyard is calling out to you for the party decor. Utilize the spare furniture for the sitting arrangements. Also, there are several ways you can decor your backyard while keeping a safe celebration.
Decorate Your Backyard Keeping "The Situation" In Mind
Keeping your budget and the situation in mind, you don't need to fill the area with stuff. Remember, it is an open area gathering, and so people need to maintain their distance. Therefore, leave as much space as you can.
You see, it is not like pre-Covid parties where you can put a garden, a fire pit, a grill, all at the same time in your backyard. Choose your focal point and provide a distance seating arrangement. For instance, it would be a great idea to have a fire pit as the center of your décor and a seating arrangement around it. There you can enjoy beverages with your friends while having some conversation. It is also good for social distancing.
Do Consider The Natural Body Needs
Along with wearing a mask and sanitizing your hands, washing your hands is also part of the rules. Moreover, where there is food, your guests do need to use the bathroom as well. Plan a safe journey to the toilet (lol that sounds weird, but yeah!)
For instance, your bathroom is upstairs. Keep as few touchpoints as you can in between to and from the bathroom location. Also, put some sanitizer and paper towels in the bathroom. Ask your guests to touch the knobs and faucet with paper towels.
What Are You Going To Do About The Food?
Food is the main point of any gathering. But it is not like before where you can easily share it. You do need some precautions.
Yes, you can share the grill because it is hard for the virus to thrive in such heat. But, ask your friends to bring their own utensils. Or use some disposable plates and glasses. Even the best way is to bring pre-packaged food and beverages.
Remember, the main focus is to see each other, which we never knew was a blessing before. Let the party rentals Rockland NY manage everything so you can focus on the moments spent together with family and friends.