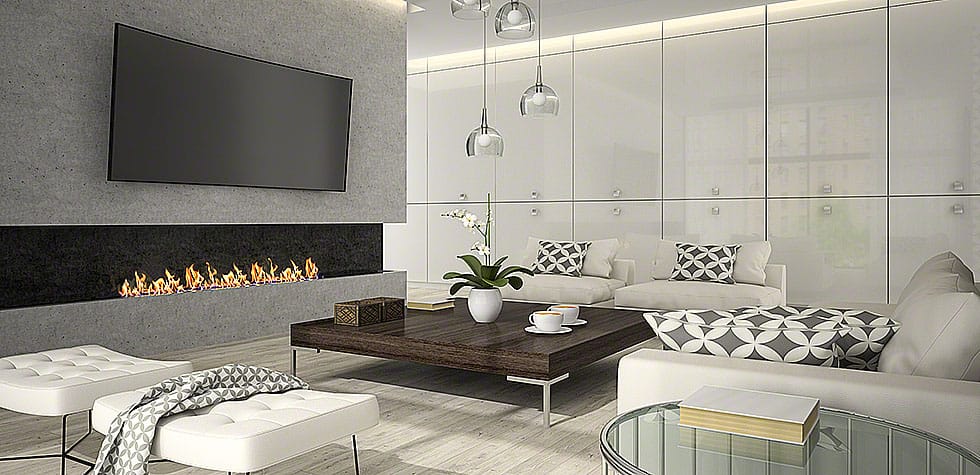 Normally, carpet and rug prices are not fixed unlike a wide range of other house items. So, you can expect these prices to change throughout the year, depending on the time. For instance, if you try to buy tribal rugs during the Christmas season, you are likely to get better prices.
Similarly, during other holidays or yearly periods, rug manufacturers or stores will offer you a range of discounts. These discounts can help you save plenty of money on every purchase. And since rugs are quite expensive, you can save a significant amount of money through such discounts.
But when should you look for such discounts? And when should you expect the prices of the rugs to go down? In this article, we will discuss the best time of the year when you should plan to invest in an area rug. So, without any further ado, let us get started with it.
Of course, there would be certain exceptions. But usually, you can get a great deal during a holiday season. So, do not miss it out.
The Best Time to Get A Rug
This article revolves around a number of tips that you can use before you buy a rug. This will help you in getting the best price. During the times of the year when people do the least amount of shopping, the prices of the carpet will become lesser.
Holidays
The holiday season is considered as the peak time when you should get an area rug for your living room. During this time, a large number of people are travelling around. This means that the number of home renovations will be lesser. Furthermore, most people do not get home improvements during holidays. After all, holidays like Christmas is the time for everybody to relax.
So this is when the demand of the rugs also goes down. And as a result of that, the prices of the rugs get lowered in the form of discounts or promotional offers. If you try to hunt for the perfect rug just before Christmas, chances are that you will get an amazing deal.
If you are planning to invest in an area rug, consider doing it just before public holiday like Christmas or easter.
Back to school
When schools open in the late spring, the peak sale season begins. While you might thing that such sales and promotional offers only revolve around school items, the sale typically applies to a wide number of other items too. And this means that the prices of the wool or silk rugs will also significantly become lowered.
Winter season
During the summer season, a large number of people get remodelling and house renovations. This is when the prices of the rugs go up due to a very high demand. After all, people often get their rugs replaced with newer options when they go through an overall renovation of the house.
So, we suggest you look into rugs during the winter season. But note that during winters, the prices of the warm rugs will increase. Similarly, in summers, the prices of warm rugs will decrease. Do consider such factors before pending your money.
Conclusion
At this point, we hope that you understand the best times during the year when you should invest in an area rug for your living room. Now, hopefully, you will be able to get the best deal, if you are just a bit smart about it.
So, what are you waiting for? Start planning your Persian antique rugs Vienna VA purchase today and keep your funds ready. So that once the holiday season arrives, you can quickly grab an amazing deal.