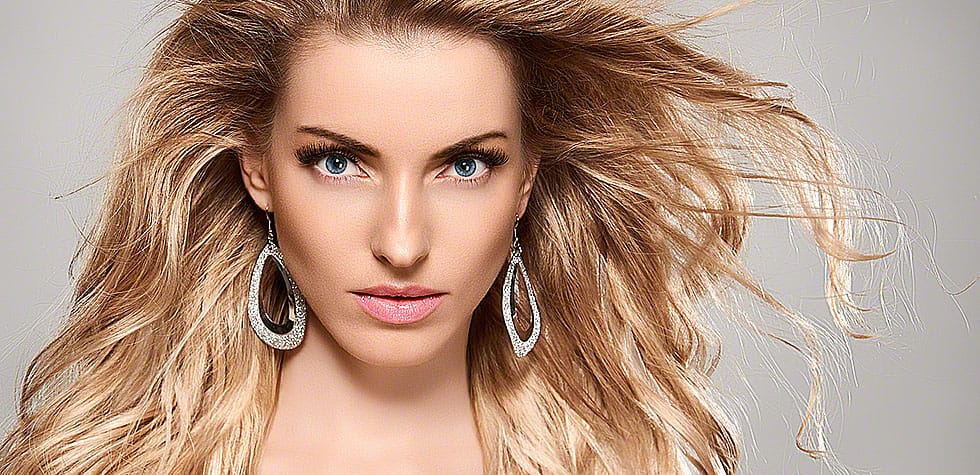 If your clients are fed up of their frizzy hair and are asking you to look for a solution, we may have the answer for you: a Brazilian blowout! Not only will you satisfy your clients with this customized technique, but you will also earn more money. Brazilian blowouts are the new trend. Hence, there it is easy to find a Brazilian blowout salon in every corner.
You can customize Brazilian blowouts as per your client's preference. Therefore, your clients can get their hair to be sleeker and smoother or they can keep their hair curled but without the frizz. The process of a Brazilian blowout revolves around coating the hair shaft with a protective protein layer which makes your hair smooth, shiny and frizz free.
Benefits of offering Brazilian blowout at salons
Here are all the reasons why you, as a stylist, should be doing Brazilian blowouts for your clients.
It's a customized technique
As we mentioned before, Brazilian blowouts are completely customized This means that clients who want straight hair can get their hair to look sleeker. Similarly, those who prefer their natural curls can keep their curls while eliminating the frizz.  The difference between a Brazilian blowout and a keratin treatment is that the Brazilian blowout is a technique based on amino acids, not keratin. Keratin is a hair protein made up of amino acids.
Since the Brazilian blowout is based on the building blocks of keratin, i.e. amino acids, it is more flexible in its nature and hence, customized. Plus, all the other stylists and salons are doing it. Therefore, you have a competition going on with the Brazilian blowouts and the only way to catch up is if you start doing it too.
Less expensive as compared to keratin treatments
Brazilian blowouts are less expensive as compared to keratin treatments. Their cost is lower per application. Moreover, the amount of Brazilian blowout solution required is also less than the amount of keratin solution. All of this contributes to the lesser cost of a Brazilian blowout. As a stylist, you can do much more Brazilian blowouts per bottle than you would be able to keratin treatments. This saves you a lot of money!
Unlike keratin treatments, your clients can also wash their hair immediately and style it after getting a Brazilian blowout. Therefore, you also do not have to worry about any redo's. An added benefit is that it will only take you around 1 hour 30 minutes to complete the treatment. So, you will be earning a lot in only 90 minutes of doing this treatment for your clients. A Brazilian blowout typically lasts for about 12 weeks.
Free education events to learn all about the Brazilian blowout
You can attend free education events to ensure you know everything about a Brazilian blowout and are able to perform it correctly on your clients. This free education events not only teach you the art of performing the treatment, but also how to sell it to your clients. You will learn everything from the products to answering your clients' concerns. This is to ensure you do not skip any step or apply the product incorrectly on your client, leading to their disappointment. The best part is that these free education events also hand out free products and deals that you may not find anywhere else. Who does not like free products?
Conclusion
Brazilian blowouts are the new trend and the perfect solution to get smoother, shinier, frizz-free hair. They are less expensive than keratin treatments and you, as a stylist, also get to attend free education events that offer free products and step by step courses on how to perform the treatment! So, consider offering it in your Brazilian keratin salon Potomac from now on.