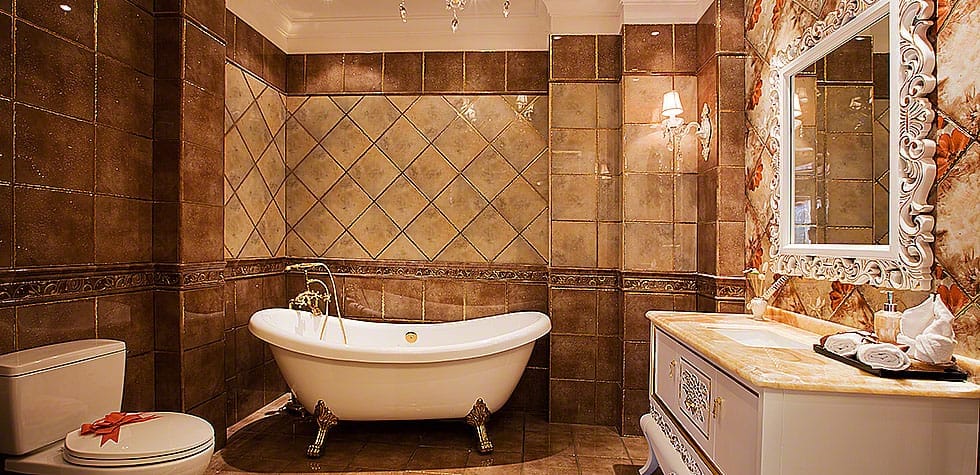 Many people spend a lot of time and effort for bathroom remodeling. Anyone who enjoys living in a good space will be concerned about how their bathroom is and this is why bathroom remodeling company have become in much popular demand these days.
Bathroom Remodeling On Budget
The most important thing that greatly concerns anyone who is bathroom remodeling is the budget. Bathroom accessories can be way too expensive and costly than we assume them to be.
Bathroom renovation
As a result of this choosing a wise bathroom remodeling company can be a gruesome task especially for people who are doing the remodeling thing for the first time.
Make A To-Do List For Cost Estimation
The first thing to do when you are planning a bathroom remodeling in a specific budget is to make a to-do list of all the essential tasks in hand. This will help you to get an idea into the average cost estimate. You can make additions or minus out things from the list accordingly.
Collect Items In During Sale Season
To ensure that you do not have to compromise on the quality of the accessories and toiletries for your renovated bathroom, you can always opt for shopping during the sale season. You can collect all items that you would be needing during the remodeling during sale season and start the remodeling process only after you feel you have everything that is required. Tiles, upholstery, curtains and other bathroom equipment can easily be bought at discounted prices during the sale season.
Compare Prices Before Investing
An ideal thing to do whilst you are planning a bathroom remodeling task is to compare the cost of everything you want before you purchase it. Different brands offer the same thing at a different rate. If you want to make sure your investment is cost-effective and you are staying well inside an affordable budget; you should always compare prices before investing.
Consider Re-Polishing Instead Of Replacing
Most of the times things get too pricey because we tend to overdo ourselves. Getting a brand new bathroom does not mean you have to throw out everything to make things look new, different or better. You can always choose to re-polish majority of things instead of replacing each and every item of your bathroom. Re-polishing it will also make everything look new and improved. Only replace things that don't seem to fit in at any cost. Creating a balance with the re-polishing and replacing.
DIY Is The Route To Follow
If you are creative enough and feel that you can tackle most of the things that need to be done for instance painting or polishing or installation – you can DIY! A bathroom remodeling company mclean is likely to cost an arm and leg for the entire thing. If you really wish to do it in a budget, you need to take things into your own hands for most part of it.