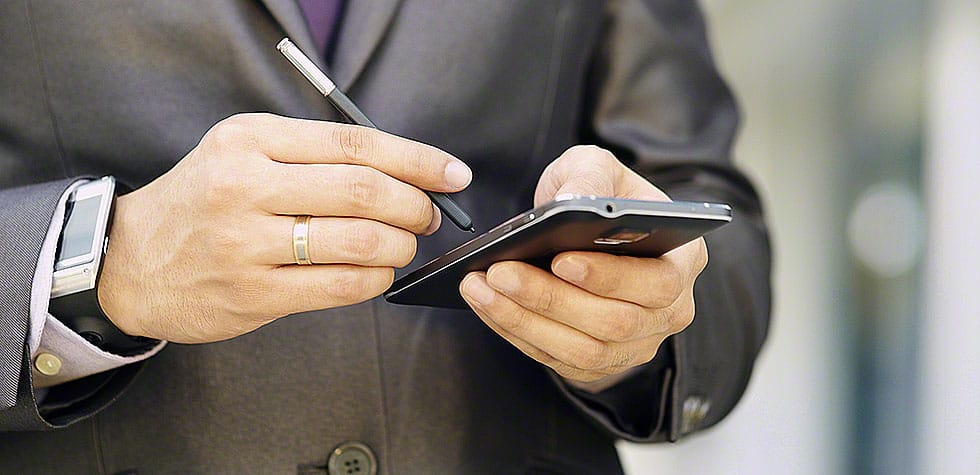 Yelp is considered one of the most reliable sites online for finding out how a business ranks among its consumers, and as an entrepreneur you need to be aware of the ins and outs of how it works. You should also know that a customer review software may be helpful in managing your reviews. Here is a brief guide about managing Yelp reviews.
Get Set Up on Yelp
The internet has enabled customers to get their voice heard, and the best place to do that is Yelp. This is why it is crucial for you to have an online presence on the platform.
Manage Your Reviews
While it is always possible that an unsatisfied customer may leave negative reviews, you should also keep a watch out for trolls trying to damage your business and report any you may feel are out of line.
Business Owners Can Privately Email Each Reviewer
Publicly replying to online reviews customers leave on your Yelp listing, especially if they are negative ones, is a surefire way to risk your reputation. But that does not mean there is nothing you can do about it. Yelp for Business Owners, in an attempt to help prevent public shaming and retaliation as well as curb business owner's desire to respond to reviews directly on their listing, allows them to get in touch with unsatisfied reviewers privately via email.
Keep in mind however that, as a way to prevent salty businesses spamming customers, you are only allowed to send only one email to each reviewer until they acknowledge it and respond back to you.
Yelp prioritizes the customers' say in this matter and leaves it totally up to them if they want to keep the conversation going or block the organization from contacting them again.
Never Sign on Under Another Name to Comment on Your Yelp Page
As a business owner, do not ever make the mistake of signing in under a fake name just to leave a favorable review on your Yelp business page. It goes without saying that doing so counts as shady practice, not just by Yelp, but legally and from an ethical viewpoint as well, and going ahead with it may have serious repercussions in case you are found out, including but not limited to your page getting blocked and your business license canceled.
Do Not Astroturf
If you are wondering what we might mean by that, "Astroturfing" is modern term coined to define the following questionable practices that some businesses resort to in an attempt to get better rankings:
Giving five-star ratings on their own business listings on review, ranking and social media websites, or even forcing their employees and connections to do so.
Forming a group of business players in the same field who write positive reviews on one another's Yelp listings.
Outsourcing people to write fake reviews or hiring a brand management company to "shill" your business on social media platforms.
Most review and social media sites do not take favorably to such practices, with platforms like Yelp taking very serious action against the offenders to ensure transparency and legitimacy of the reviews. Some business owners have even been taken to court for indulging in such practices.
Use Your Weaknesses
You may think that Yelp is only good for getting glowing reviews from satisfied customers about your business, and while that is certainly true, it is not the only thing you can gain from it. In fact, negative reviews are actually a lot more helpful than positive reviews as they let you know about areas where you might be lacking, and identify what it is that customers found painful in their experience of dealing with your company. A smart business owner will take these in a positive light and use them as a guideline to improve its overall customer service.
In Conclusion
Research has proven that 4 out of 5 customers will abandon a purchase if they come across a negative review about a business. This is why it is so important to efficiently manage your Yelp reviews, and do everything in your power to turn negative ones into positive. Take the above guideline to heart and get down on improving your online standing. Also, use review management software to your advantage. After all, it is the customer who makes the business, and it should be your top priority to make sure each and every one leaves satisfied from your business.