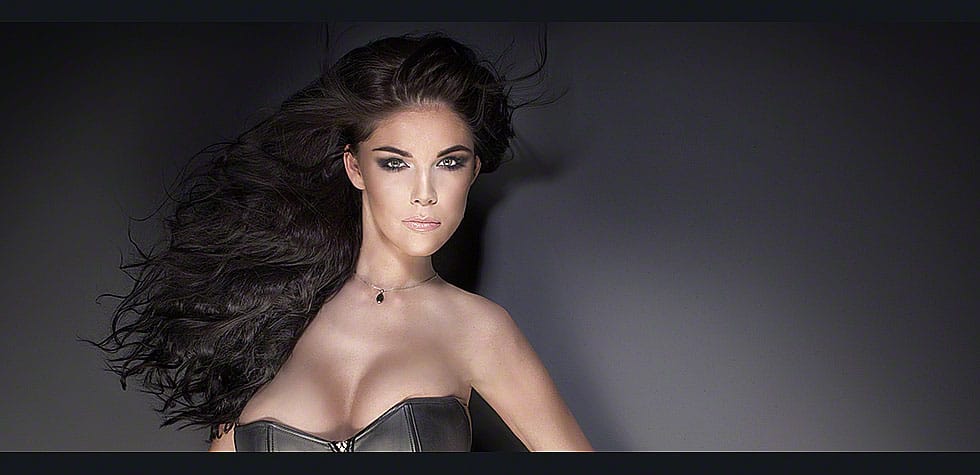 Any girl who got a haircut knows that walking out of the salon after that feels glamorous, but this does not always come inexpensive. Even if you are receiving the best hair treatment in hair salons, handling your hair at home is different because the hairstylist makes it seem easy to wield brushes and use blow dryers to create that look. They are an expert that's why it is so easy for them. You can learn something from them by observing what they do and asking about it, but you should really know how to maintain it at home. A keratin treatment salon is not cheap and if you availed of this, you should follow the tips below.
Hair salon tips
When you are getting a keratin treatment, ask the stylist how many days you should avoid water. Since there are different keratin treatments, there are different possibilities in terms of keeping your hair dry. It could be anywhere from a day to 3 days, which is why a dry shampoo is what you need to keep your hair smelling fresh wherever you go. Not wetting your hair means no sweating, swimming, rain, and washing at all.
Leave your hair down
For the 1st few days after the treatment, do not tie your hair or anything. It is because the keratin is fresh and it is still malleable, this means that if you clip or ponytail your hair, your hair can have dents. If you wish to tie your hair up, you should wait for the keratin to settle in your hair for about 3 days, and only use a soft scrunchie for short amounts of time.
Pick the right shampoo and conditioner
After 3 days and you can already wash your hair, make sure to use a shampoo and conditioner that have keratin in it. There are brands you can find that are made with keratin and these are going to work well in cleansing and conditioning your hair after it has gone through a keratin treatment. The most crucial thing is to stay away from shampoos that are too harsh for post-treatment like the clarifying shampoos that might take away the keratin treatment in your hair or you will develop uneven results.
Invest in a silk pillowcase
This might seem extravagant, but there is a good reason why you should buy a silk pillowcase. This material is excellent for tangle prevention because it has less friction with your hair follicles. A silk pillowcase is going to make your hair look better when you wake up in the morning even if it is after a keratin treatment. In addition, you won't spend a lot of time untangling your hair.
Blow dry your hair
After washing your hair, blow dry it but do not use hair products after shampooing for the 1st time. There is no need to use root-lifting sprays, hair sprays, mousse, or any gel for styling your hair after the keratin treatment. The amount of protein is going to hold your hair in the proper style without having to use hair products and using too much of them could make your hair look dirty and dull. What you can do instead is to blow dry and use a flat iron over your hair to control the strands into the style you want, and your keratin treatment is going to last longer.
Avoid formaldehyde
There are stories about keratin treatments going wrong because it led to breakage and hair loss because they used formaldehyde. Before getting any treatment, ask what it contains so you can avoid this ingredient and you should ask the stylist about it before undergoing the treatment. By doing this, you have a lesser tendency to avoid this problem. Moreover, the hair straightening iron you will use should not make your hair weak and brittle. Do not use coloring products after a keratin treatment and always check the ends of your hair. There are keratin treatment brands that does not contain formaldehyde so choose those.
It is important to really use the tips given here because a keratin treatment salon rockville is not cheap and you do not want your money to be wasted.