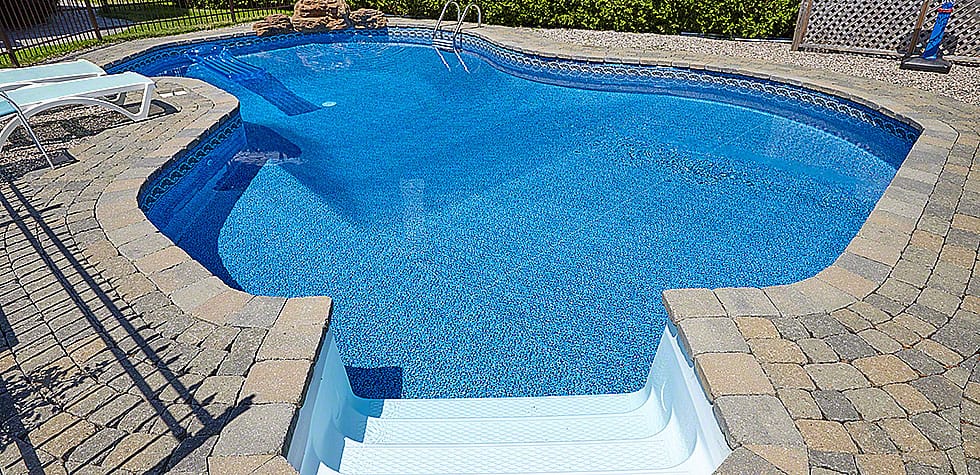 Building a swimming pool with the help of a pool contractor is not a small project, for many, it is a one-time investment. Making any mistakes in the pool building process can cost you a lot of money in the shape of repairs.
Here are some of the most common mistakes that homeowners make when constructing a swimming pool, and how you can easily avoid them.
Things You Should Not Do
Here are some things that can cost you both your time and money. So, it is better if you avoid them.
Never Underestimate The Project
A lot of homeowners usually underestimate the cost and length of their swimming pool project. Never make this mistake.
This can be easily avoided by contacting an expert and getting a fair time and cost estimate. These estimates are usually free, and help you set your goals and budget accordingly. Many time consuming things like choosing the pool design, finding a suitable contractor and others can add unnecessary days to the completion of your project.
Thinking That Cheaper Is Always Better
While the cost can be one of the things you will need to consider, never make it the first thing you see before hiring a contractor. Usually, the novice builders place smaller buds on projects to get their first few clients. Their immaturity can cost you more money then you will save by hiring them.
Rather, you should look for a masonry contractor that is appropriately experienced and know what he is doing. Before hiring them, look for some online reviews about them and see what people have to say about their work. Hiring an experienced swimming pool builder can be the best decision you will make, as they guarantee quality work.
Forgetting To Get The Safety Features
There are lots of pool safety features that must be installed if you want to get a safe and secure pool made in your property. These features work to eliminate any safety hazards. No matter what you budget might be, never ignore or compromise on these safety measures.
When hiring a builder, make sure that you discuss these pool safety features with them. Make sure that your pool has all the needed safety features installed to keep yourself and your family safe.
Building a pool is a big project for many homeowners, so it is easy for them to get confused about the decisions they will need to make later on in the process. That is why you should always consult an expert before starting the pool construction project.
Things You Should Do
Here is a brief list of things that you should do when you are about to get a pool made in your backyard.
Conduct An Extensive Research
The most important part of building a new pool is finding and hiring the right contractor for the job. This is the only part of your project when you are in full control.
For the rest of the project, you will have to rely on the expertise of the builder and their team. Since this is the only task fully within your authority, you should try to do your part perfectly by hiring the best builders available
You can do further research by short listing some builders, and asking them for their past projects. This way, you can easily take a look at the quality of work they have been doing. See if their past clients are satisfied with their work quality or not.
Have A Well Planned Budget
Budgeting for projects like a backyard pool is usually easy. But the real trick is trying to stick to that budget as the project goes on.
If you want the work to be done within your budget, you should try to set clear goals, and get an estimate for your project from a reputable contractor before starting. This will enable you to think and plan realistically. To keep everything clear, establish good communication with your pool builder, as this is the only way forward if you need the results to be satisfactory.
So, these were some mistakes you can avoid and things you can do to avoid trashing your backyard pool project. You should now be able to proceed with your pool construction. Hire pool builders Long Island with vast experience so they can guide you in the process.